I'm Still Amazed At the Amount of Investor Interest There is for Duplexes.
Here's a list of properties that I have profiled in the past.  Some in the last few weeks and others earlier in the year.  I wanted to make this update because I've been busy working with some folks that have failed to get an offer they have submitted approved.   That's because of the competition for quality investments.   It's a frustrating experience for Buyers.
You know,  while you might hear stories out there from the State and National Network News regarding the lousy economy, areas like the San Francisco Bay Area and the Sacramento Area along with the Coastal Areas of Southern California are doing a "robust" business when it comes to real estate.
"Multiple Offers" are the normal course off events when a new listing comes on the market.  I've written about it,  I think,  for well over a year now.  Others in my business have also expressed the same experiences.   There are areas of exception of course,  but I'm referring to, I guess, for lack of a better term, "the preferred" areas… the areas that I have been to the most and written about here.
I've also included some properties I may not have written about before as well.   The purpose behind this is to show you how much work many of them may or may not have needed to get into a "rent ready" condition.
So if you are out looking now for an investment property whether it's a Duplex or a Four-Plex you'll hopefully get an idea of what other investors have done and have been up against like you.
The Following Are Closed Transactions:
2358-60 Imran Court, 2bd/2ba/1car & a 2bd/1ba/1car – Listed at $180,000 – Was a Short Sale – closed escrow 11/20/2012 Sold for $180,000 –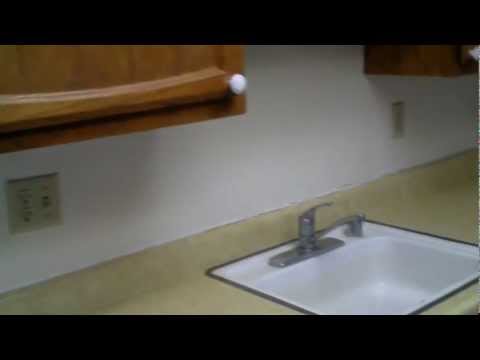 target="_blank">Click Here for the video   which was uploaded 1-8-2012.  The wait to close this short sale was worth it.  You can't find a duplex like this for the price they closed it at.
6604 Summer Rain Way, Citrus Heights, 2 bed/1 ba each side – A "flip" that I thought was listed too high back in August at $214,888 – It finally closed just  a couple of days ago, Dec. 20th,  at $201,800.    Rents were only at $750 on one side – we manage a duplex just like this one just two doors away from here and get $950.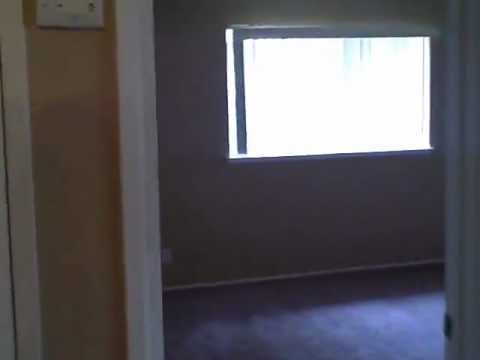 target="_blank">Here's the video of the vacant side
Here's some that just came on the market and are now "Pending Sales"
6535-37 Hazel, Orangevale, Ca, 3 bed/1ba each side – Was Listed at $179,900 but then lowered to $159,900, which made it a much better deal.  You'll see why it didn't sell for the higher price by going to the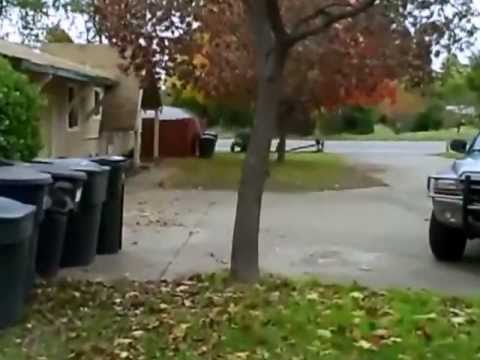 target="_blank">Video Here.
4341  Alsace Ct,  Fair Oaks, CA  95628   – Was Listed at $425,000 – Duplex with a 3 bedroom on one side located in an area of mostly single family homes.   This is an interesting property that would be perfect to live in one side and rent the other.  Let me know what you think of it after you see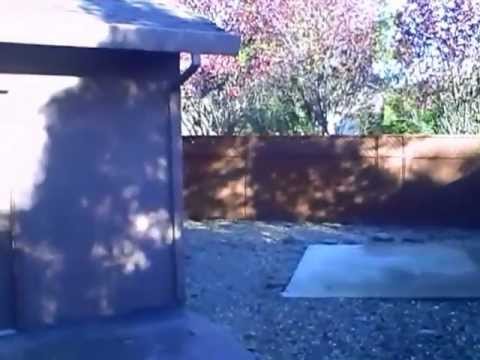 target="_blank">The Video Here
3107 – 3109 Laurelhurst, Rancho Cordova, 3 bedrooms/2 bath ea side – Bank Owned – Was Listed at $155,400.   An Investor I'm working with offered $171,000…. AND DID NOT GET IT..!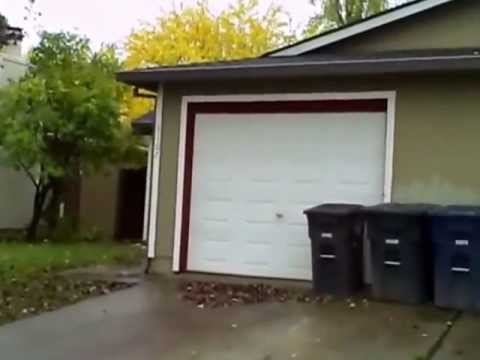 target="_blank">Check Out the Video
3283 Cambridge Road, Cameron Park, – Single Family Home that had been priced much higher at $309,900 but then lowered to $269,900.  I had a buyer make an offer but it was also not accepted because others had out bid us.  Click here for the Video and more.
I will have more examples coming later….  
In the Mean Time…?
Make it a Great Day…!
Ed Favinger, Broker, CRS, GRI, SFR, CDPE        favinger@rwnetwork.com    916-203-1260
Related articles