It's the Rush to Cash Flow….
_______________________________
Sacramento Real Estate,  especially in the Duplex sales market, has seen a lot of activity and of course "multiple offers".   And it always seems there's more than one or two buyers interested in each one that comes up.
Lets talk about the latest one I've profiled.
3107-3109 Laurelhurst Drive, Rancho Cordova, Ca – 3 bedroom 2 baths, 1 car garage on each side.   Central Heat and Air of course and wood burning fireplaces.
Click here for a copy of a "pro-forma" cash flow analysis.
Click here for comparable sales information of Duplexes close by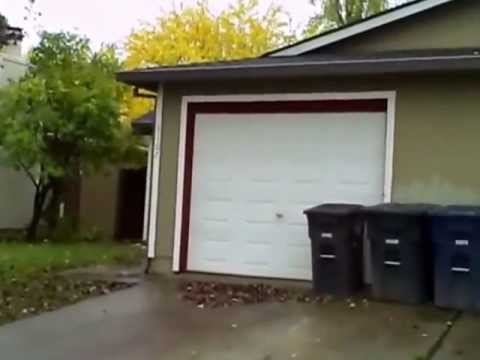 By the way….  While I was there… a couple from Vacaville dropped by because their agent gave them the address check out.   They saw the door opened and decided to come in.   This one just came on the market yesterday.
So I know there's at least two buyers looking at this one.
 In the Mean Time…?
Make it a Great Day…!
Ed Favinger, Broker, CRS, GRI, SFR, CDPE    916-203-1260     favinger@rwnetwork.com
Related articles