Why…?  Well Read On and you'll see why…
I was asked by a client to drive by and check out two  Four-Plexes he saw on MLS, one at 7816 Sayonara drive pictured here and another one at 7857 Sayonara Drive.
They are currently listed at $269,000 and$279,000 respectively and in my opinion show an income that I personally think might give a great "on paper" cash flow but that does not tell the whole story.
The City of Citrus Heights has done some great work in cleaning up the street the last few years.  Their solution was to just tear down about half of the 4-plexes on the street.  They have built a small community center and are working on creating a park there with the "new open space".
Anyway… I was out there yesterday and took a short exterior video of these two.   I was "confronted" near the end of the video shoot.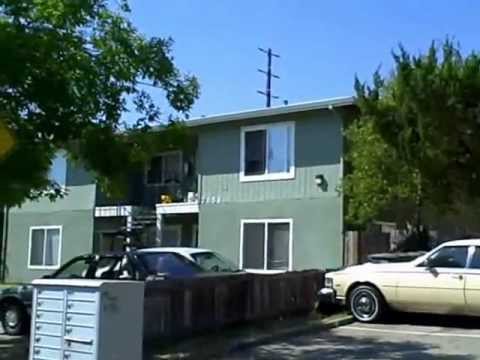 target="_blank">Here's the video  You'll hear voice near the end asking what I'm doing.
If you want more information about this street, all you have to do is "google" Sayonara Drive, Citrus Heights and you'll get a lot of information.   I'll give you a link here to start with that I got from the City of Citrus Heights.
As you might imagine, I'm not a big fan of 4 plexes in this area and if you are thinking of buying one, just be prepared is all I can say.   I will say though at least the City of Citrus Heights is being "pro-active" in cleaning up what has been a troubled area for a very long time.
Make it a Great Day…!
Ed Favinger, Broker, CRS, GRI, SFR, CDPE    916-203-1260    
favinger@rwnetwork.com
Related articles