I think these are so out of style.
I have some folks looking at investing in the area and interested in 4-plexes because the cost per unit is lower and there's the potential for a higher cash on cash return.
While I might agree with that on paper, reality is that the type of 4 plexes they've built in this region are some of the most basic of rental units.   I guess the term "bread and butter" units would be what you'd hear most often when discussing a property like this.   As I said, they are basic apartment units with not much in the way of amenities…. "bread and butter".   No yard, no central heat and air, no fireplaces, some don't even have dishwashers and no covered parking or garage.
This property is located at 4569 Ashcroft Avenue, Sacramento – the Foothill Farms area.  All of the units are 2 bedrooms, 1 bath.   They have wall A/C's and gas wall heaters.   There is a laundry room for this building.
Rents should be at $700.00 per unit for an annual income of $33,600 which gives you a gross rent multiplier of about 6.84 and about an 8-9% capitalization rate if you only have about 40% of gross rents as your expenses.
There is an HOA that takes care of the grounds and just recently resurfaced the common area driveways.
One of the things I do like about this property is that you have to drive through a street of single family homes to get to it and it's at the very end of a dead end street.
I'll let the video below do the rest of the talking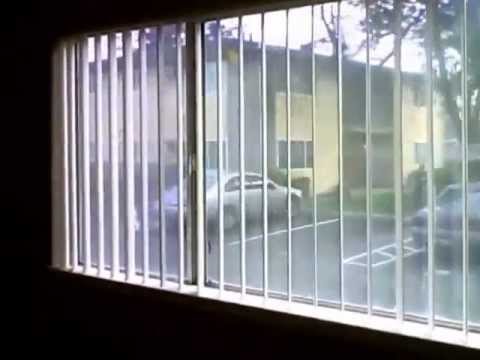 In the Mean Time…?
Make it a Great Day…!
Ed Favinger, Broker, CRS, GRI, SFR, CDPE      916-203-1260      favinger@rwnetwork.com
Related articles