This one hits the market on a Friday….
10 offers by Monday…!
A good friend of mine, Sharon Kulbacki who is a long time Real Estate Broker here in Folsom,  just listed a home in Empire Ranch for some past clients of hers.   This home is a short sale, so the wait to the final close of this sale will take a little longer than a "normal" sale or what we now call an "equity sale".  The fact that it is a short sale no longer matters it seems.
She mentioned this home to me in a conversation so I  got out there last Saturday and took a peek because I do have folks looking for homes in this price range.   From the description she gave me I knew this one would sell pretty fast.
Take a peek at the short video of my quick walk through of her listing.    She warned me that she had scheduled several appointments through out the day last Saturday to show this home.   Sure enough, there were other Agents/Brokers going through the house at the same time I was because they had seen it on the MLS and brought their clients as well.   For this property…?   This was a busy day..!
As I have stated in previous articles here, the market is moving at a pretty good clip… I'd say fast.   This is not just related to the lower price ranges either.   This home was listed at $499,900.  Sharon had 10 offers and the one that got the deal was well north of the list price.    She won't let me say how much it is pending for, but if this buyer does close the deal, it will be an "eye opener".
Check out the Video Below.  Not my best work because I had to rush, but you'll get the idea.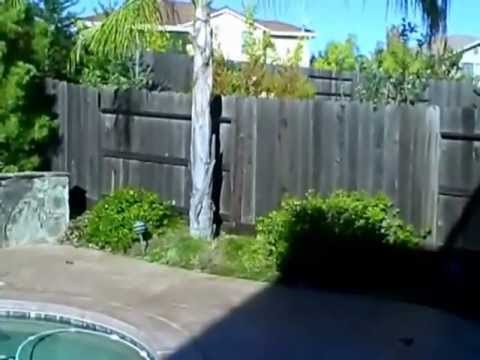 In the Mean Time…?
Make it a Great Day…!
Ed Favinger, Broker , CRS, GRI, SFR CDPE     916-203-12260        favinger@rwnetwork.com
Related articles