I've got profiles of a Duplex "Flip", A Short Sale Duplex & a 6 Unit Complex.
Let's talk about the Short Sale Duplex 1st.
6813-15 Greenback Lane, Citrus Heights – Listed at $129,500 a few days ago.  They are accepting offers tomorrow, August 20th around 6PM.    This will get multiple offers..!
Click Here for a Pro-forma Cash Flow Analysis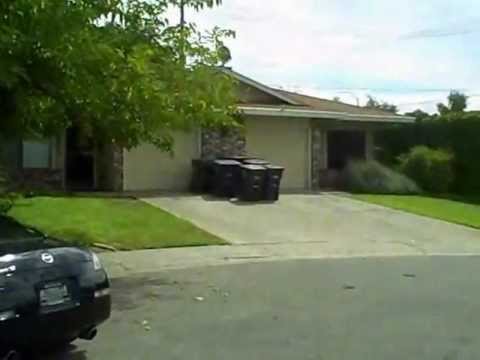 " target="_blank">Click Here For the Exterior Video
______________________________________________
Here's a "Flip" Duplex.
6604 Summer Rain Way, Citrus Heights, Ca – Listed at $214,888.   2 bedrooms 1 bath ea side.    Rents should be at $1,000 per unit on this street because our company manages a unit a couple of doors away.  One unit is vacant and the other is reported to be renting at $750.00  per month.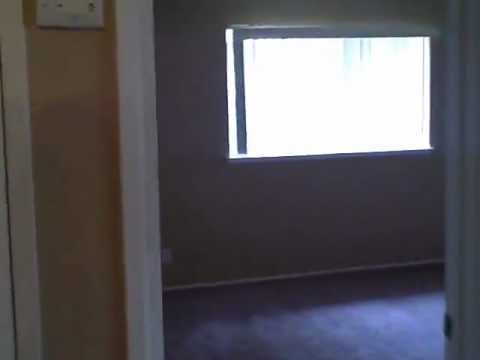 " target="_blank">Click Here for the Video of the one vacant unit
Click here for a video of the Duplex we manage just a couple doors away for comparison
______________________________________________
You have to take a look at this 6 unit deal located at 1911 El Monte, Sacramento, Ca.    It consists of 6 separate single family homes on one lot.  Listed at $299,000 I think this is probably one of the better deals out there now.   The problem with this one is that it must be a cash deal because its difficult to get multi-unit financing with loans below $500,000.   They've had a couple of deals fall out because the Buyers could not get financing.
Click Here for the Exterior Video and I'll think you'll agree with me that this is a "unique" property.
Click here for a list of expenses I got from the listing agent.   I don't know if these are annual figures or..?  The reason I say that is because they look high for some reason.  You will notice there is a "gas" utility bill included which would be unusual in a situation like this.   This is something you'd have to clarify of course in your due diligence review of their income and expenses.
In the mean time…
Make it a Great Day..!
Ed Favinger, Broker CRS, GRI, SFR, CDPE    
916-203-1260      favinger@rwnetwork.com
Related articles