I've got some "before" and "after" videos for you.   This one was an easy.
Earlier this year I was previewing homes for some Buyers I was working with and came across this property located at 106 Haskins Court here in Folsom.   It was a Bank Owned Home and was listed at the time for $305,000
Of course they had multiple offers on it..!    I know because I represented a "Cash" Buyer with an offer of $320,000 but we didn't get it.   No,  It sold for $324,000 to another "cash buyer" and closed escrow on March 1, 2013.
The new buyers have since re-listed the property at $399,900 on April 18th and about 2 weeks later it went to a Pending Sale status on May 1st.
Since it was vacant still I went over there and did a follow up walk through video because I was curious myself to see what they had done to get it back in shape.
I have two videos for you… A "before" and an "after".
Here's what it looked like when the current owner purchased it – "Before Video"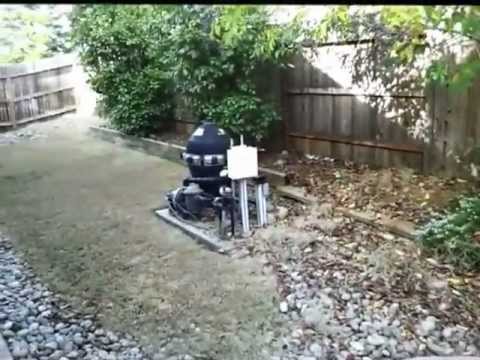 Here's the "After" the fix up video.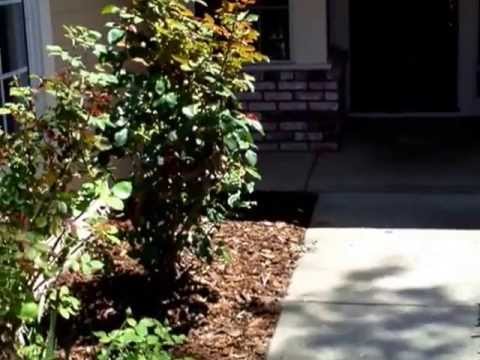 I've been involved in a few "fix ups" the last couple of years and with the exception of a new roof,  there really wasn't much to do except a clean up in and out, new paint, new carpet and that was just about it from what I saw.
Let me know what you think.
In the mean time…?
Make it a Great Day…!
Ed Favinger, Broker CRS, GRI, SFR, CDPE       916-203-1260     favinger@rwnetwork.com
Related articles