Then Take a Peek at my Review of Two Homes – One a Bank Owned Home and One that is a "normal" Sale.
I've been running around the last couple of weeks looking at properties for a prospective buyer that is looking for a Custom Home in either Folsom or El Dorado Hills.   And… if I can get one with a pool, some Sacramento Valley Lights and Folsom Lake Views..? This prospective buyer would view that as a plus.
So lets start here with the Bank Owned Home located at 2740 Aberdeen Lane listed at $664,900.  The listing broker shows it at 4,358 sq.ft, a 1.012 acre lot that includes a Pool, Basketball or Sports Court and a Putting Green.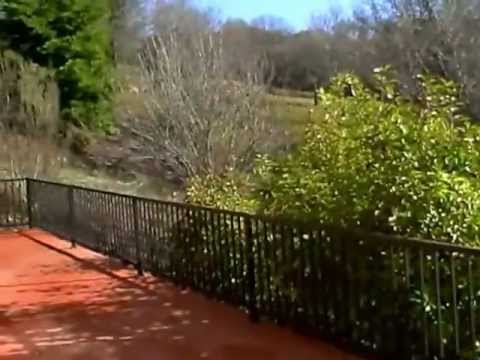 Now that you have seen the video above, take a look,  if you haven't seen it already,  of the home located at 2795 Aberdeen Lane.   I did a blog review a couple of days ago but couldn't get inside because the listing agent hadn't put a key in the lock box at the time of my inspection.
I went back after I had completed the inspection of the above property a couple of days later.   What you have here below is the inspection that now includes the interior.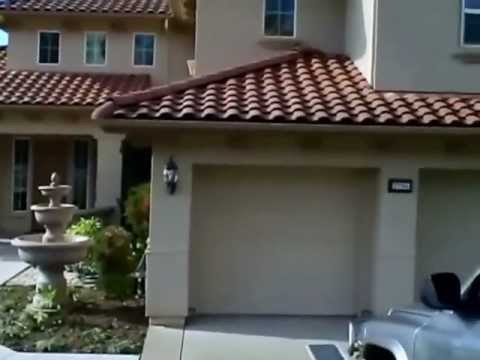 So what did you think…?   If I had to make a choice… I think I'd go for the one at 2740 Aberdeen for sure.   While it doesn't have the almost 180 degree views the house above has, I think you'd have a lot more utility value with 2740 Aberdeen.  The house above had the great views, but it wasn't really special at all once you got inside… Just my opinion.
In the mean time…?
Make it a Great Day…!
Ed Favinger, Broker, CRS, GRI, SFR, CDPE     916-203-1260     favinger@rwnetwork.com
Related articles